Product Description
Turning part is a kind of part that is processed into products on a lathe by means of a lathe. It changes the shape and size of the blank by the rotation of the workpiece and the linear motion or curve motion of the cutter. Turning machining is a method of machining a workpiece on a lathe by turning it relative to the tool. The cutting power of turning can be provided primarily by the workpiece rather than the cutter.
We are a custom factory, Main business scope is: CNC Turning parts, CNC Machining Parts, Gear Cutting, Lighting Accessories, Precision grinding parts, Hardware Parts and so on. If you are interested in our products, please contact me. The sincerity anticipates your reply.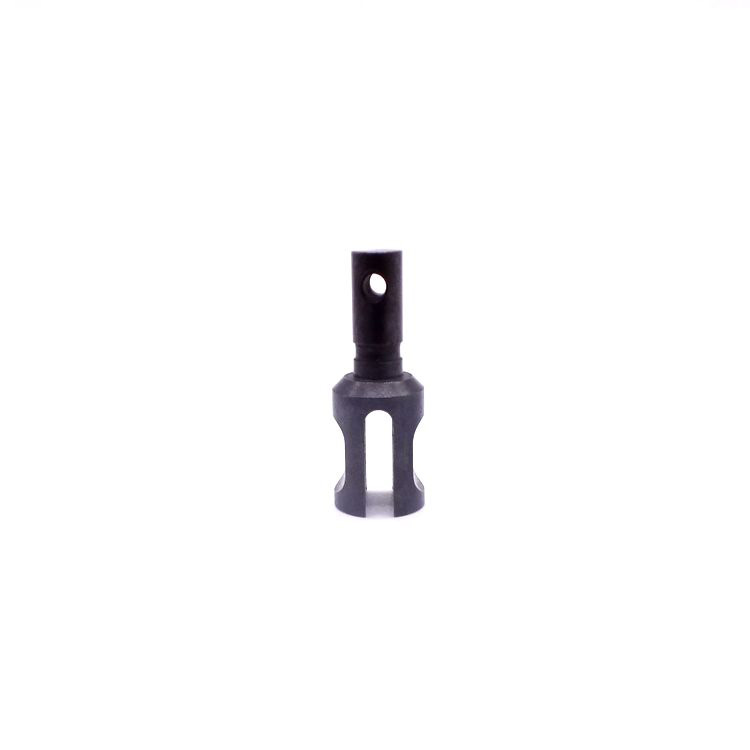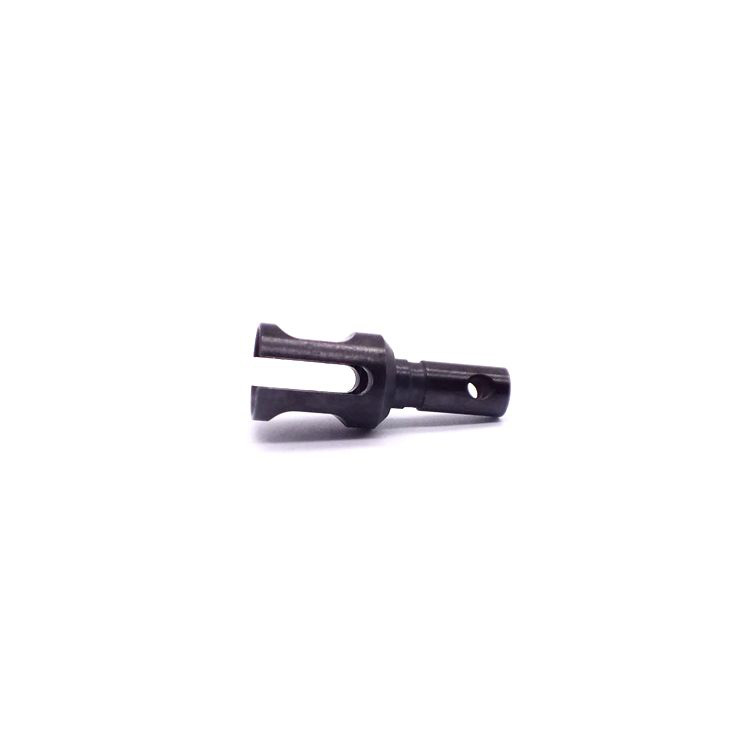 We provide CNC lathe services for your CNC processing parts. We have lathes, milling machines, grinders, CNC machines for processing stainless steel lathes. These products have been exported to many countries, so we have rich experience in this area. If you need metal lathe parts, please let us know.
OUR SERVICES INCLUDE:

1. CNC machining, CNC Machining Parts, CNC Lathes Parts, CNC Machined Part, Turning parts,Milling parts, Mold Components, Hardware Manufacturing, Sheet Metal Fabrication, etc...

2. Material: Aluminium, Stainless steel, Tool steel, HSS, Tungsten carbide, Tungsten steel, Titanium Alloy,Brass,POM,PC,PE,PVC,PTFE, etc...

3. Precision Machining equipment: CNC Milling Machines, Turning-Milling Machining Center,

CNC Lathes, CNC Wire-Cutting, CNC EDM Wire-Cutting, NC Optical Profile Grinding Machine,
High precision both inside and outside grinder, Precision surface grinding machine, etc...

Quality control systems
A. Quality certificate: ISO9001: 2008

B. Inspection quality system: 100% Whole range inspection through the production.

C. Inspection equipment: Hardness test, salt spray endurance test, mechanical sizes test, RoHS report, certificate of material and etc as per your need


Application

A. Industrial and machinery, etc

B. We can according to your usage and design the hardware for you. Also can according to your drawing

C. We can give you the best design and save more cost for you