Product Description
Injection molding is a manufacturing process accomplished by forcing raw, uncured rubber into a heated mold using a reciprocating screw. The material is formed and cured under heat and pressure, then removed to cool as a custom shape.
Compression molding uses a pre-measured amount of raw rubber material that is placed into a heated open lower mold cavity. The top cavity is then forced closed, causing the raw material to flow through the shape of the mold.
In transfer molding, rubber is measured, heated and forced into chamber. A plunger is used to force the material into the mold using a system of runners and channels to thoroughly fill the closed mold. The mold is heated to cure the raw material.
We provide CNC lathe services for your CNC processing parts. We have lathes, milling machines, grinders, CNC machines for processing stainless steel lathes. These products have been exported to many countries, so we have rich experience in this area. If you need metal lathe parts, please let us know.
We are a custom factory, Main business scope is: CNC Turning parts, CNC Machining Parts, Gear Cutting, Lighting Accessories, Precision grinding parts, Hardware Parts and so on. If you are interested in our products, please contact me. The sincerity anticipates your reply.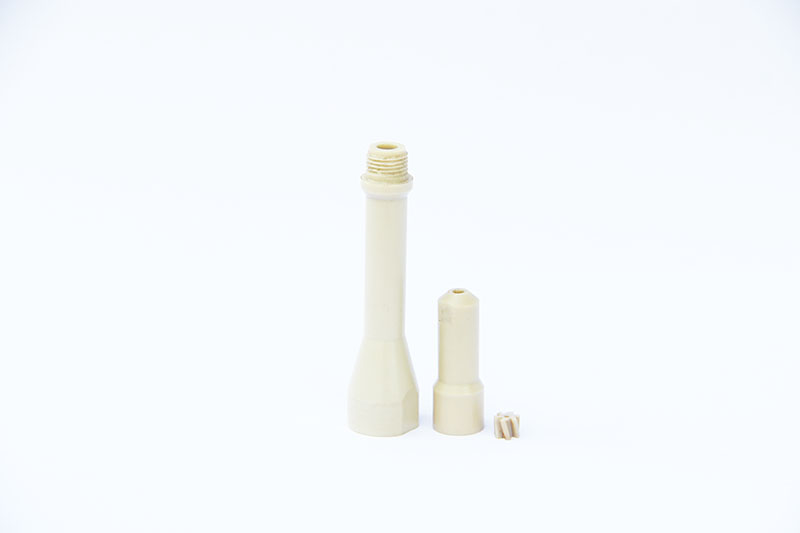 Our Service Include:
1. CNC machining, CNC Machining Parts, CNC Lathes Parts, CNC Machined Part, Turning parts,Milling parts, Mold Components, Hardware Manufacturing, Sheet Metal Fabrication, etc...
2. Material: Aluminium, Stainless steel, Tool steel, HSS, Tungsten carbide, Tungsten steel, Titanium Alloy,Brass,POM,PC,PE,PVC,PTFE, etc...
3. Precision Machining equipment: CNC Milling Machines, Turning-Milling Machining Center,CNC Lathes, CNC Wire-Cutting, CNC EDM Wire-Cutting, NC Optical Profile Grinding Machine,High precision both inside and outside grinder, Precision surface grinding machine, etc...
Quality control systems
A. Quality certificate: ISO9001: 2008
B. Inspection quality system: 100% Whole range inspection through the production.
C. Inspection equipment: Hardness test, salt spray endurance test, mechanical sizes test, RoHS report, certificate of material and etc as per your need
Application
A. Industrial and machinery, etc
B. We can according to your usage and design the hardware for you. Also can according to you drawing
C. We can give you best design and save more cost for you