Product Description
Cnc turning&milling machining is an important part of machining technology.
Clamping features and requirements of retractable turning tool blade:
A. After high positioning accuracy shifting of the blade or replacing the blade, the change of tip position should be within the range allowed by the accuracy of the workpiece.
B. the clamping reliability of the blade shall ensure that the contact surface of the blade, the pad, and the blade are closely fitted to withstand impact and vibration, but the clamping force should not be too large, and the stress distribution should be uniform to avoid crushing the blade.
C. Smooth chip removal blade front should be free of obstacles to ensure smooth chip removal and easy to observe.
D. Easy to use and change the blade easily and quickly. Be compact to small size cutter. When meeting the above requirements, make the structure as simple as possible, manufacture and use.
We are a custom factory, Main business scope is: CNC Turning parts, CNC Machining Parts, Gear Cutting, Lighting Accessories, Precision grinding parts, Hardware Parts and so on. If you are interested in our products, please contact me. The sincerity anticipates your reply.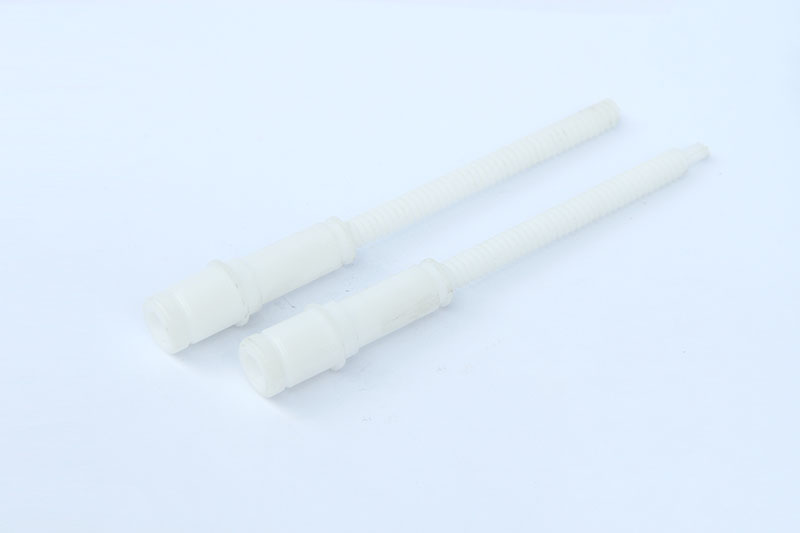 Products

According to the customers'technical drawings or s amples

Casting Material

Cast Iron, ductile iron, Grey iron, GG25, GG20, GGG40, GGG50, GGG60 GGG70:

QT400-18,QT450-10,0T600-3QT700-2,FCD400,FCD450,60-40-18,65-45-12,ect.

Casting Product Weight

available from 0.02kg to 3000kg

Surface Treatment

Oxidation

Plating zinc

Painting

Hot galvanized

Powder coating

Electroplating

Sand blasting

Electrophoresis

Vbration Grinding

Inspection

*100% ins pection before shipping, offer the material reports and mechanical property reports

*Control Plan and PPAP documents according to the clients'requirements

*ISO9001: 2015 quality control system

Extra Service

CNC machining servce in our machining workshop

Advantages

* The dimensions and outs ide shape are similar with investment Casting

*The surface roughness is good from 2.5 to 25um(100 to 1000um

*The min thickness can meet 3 mm(0. 120inch)

*decrease the internal crack and keep close structure

*As no joint and defect the cleaning and machining work can be less

*it's cheaper because its a simpler process and the foam is cheaper than the wax